Inbound Marketing That Produces Results
Email
Marketing
Build your video strategy, production planning, publishing, and repurposing videos to other content formats.
eCommerce Email Marketing
Make the most of eCommerce potential with customised email marketing campaigns that increase sales.
SaaS Email Marketing
Improve customer retention and engagement and promote new features and updates.
B2B Email Marketing
Promoting products or services to other businesses through email campaigns.
Cold Email Outreach
Sending unsolicited emails to potential customers to generate new business.
Newsletter Marketing
Creating and sending regular newsletters to a company's customer base.
Do It Yourself
For small businesses under $3 million in revenue per year
Build your unique brand voice with our coaching and training - Manage your entire marketing in-house, with minimal effort. Programs includes all process maps, templates, checklists, and swipe files you need to run your marketing very efficiently with just one junior associate on staff.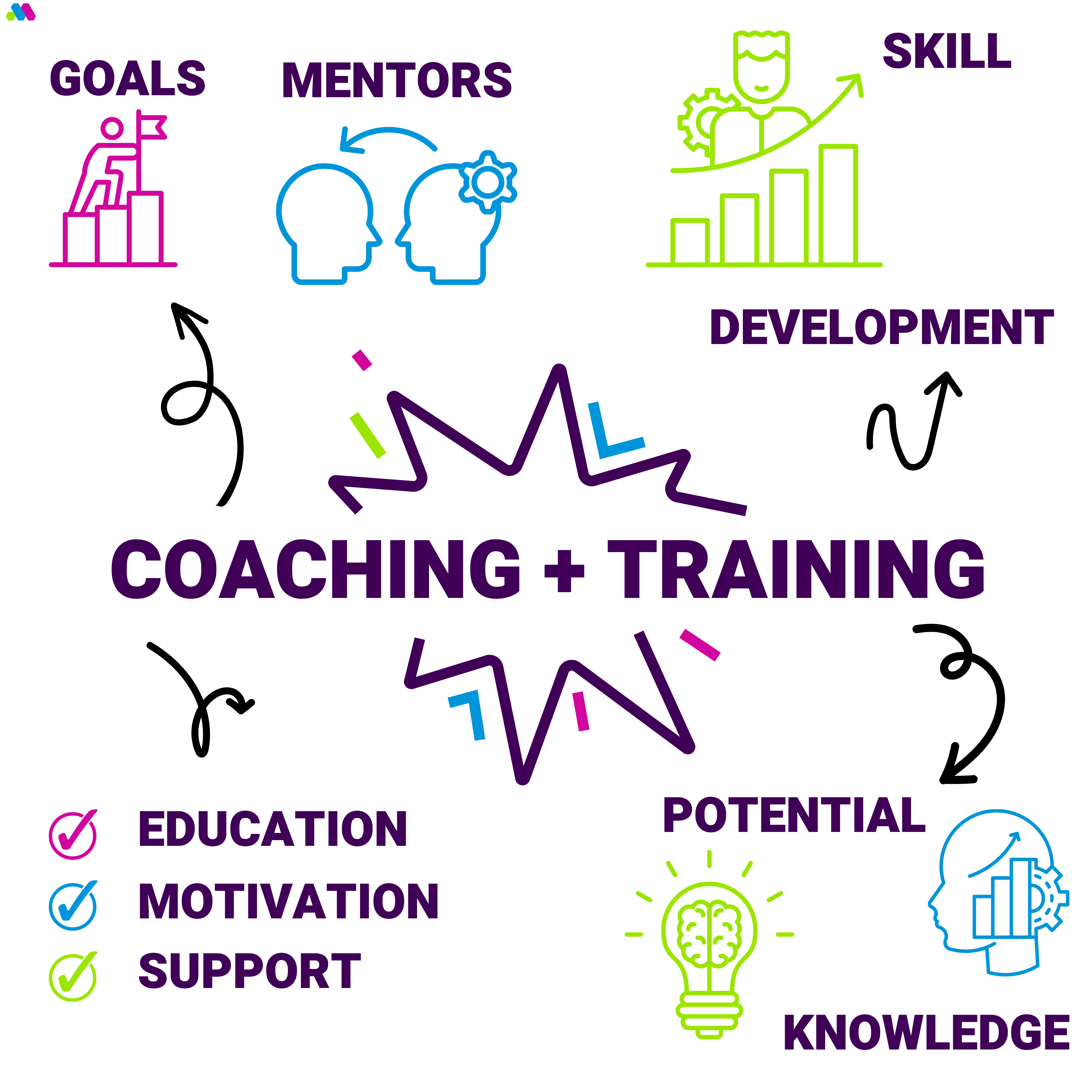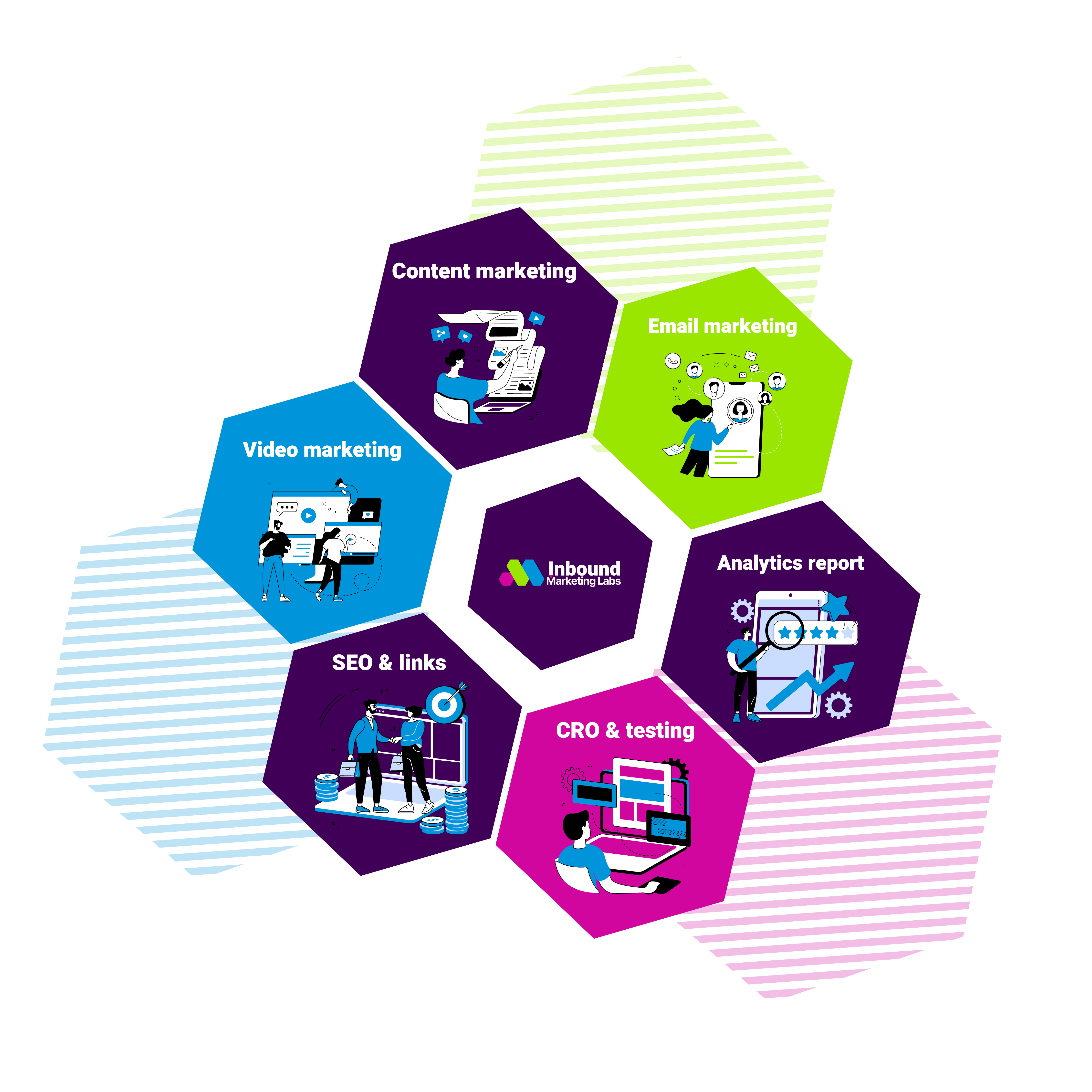 Done For You Services
For growth businesses, that are doing $3 million+ per year in revenue
Our full spectrum agency services mean you get results, fast, and consistently. We help you optimize your messaging across every stage of your customer journey, build and implement your message and help you analyze and optimize your marketing campaigns.
A full service turn-key marketing system.