Let's find you an extra 10% uplift in sales
Wherever your Klaviyo account is at the moment, get a guaranteed uplift within 30 days.‍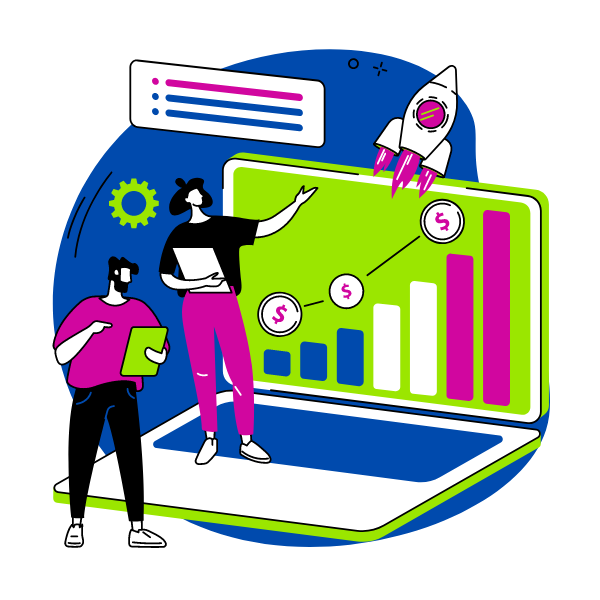 We make marketing actually Profitable for you
That means we get ahead of the planning curve, find you revenue ideas before they become common knowledge and implement them at lightening fast speed in your account.


"When you talk on a Zoom call, I have to drop everything and start making notes, your insights are the most valuable. - A happy customer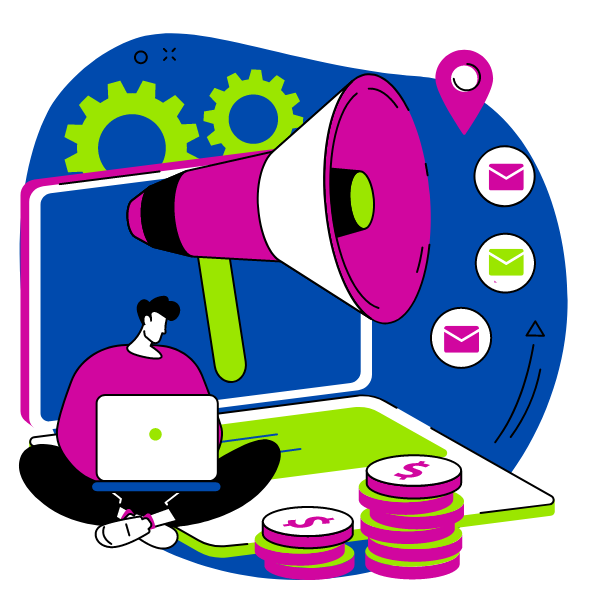 What does the free audit include?
Flows - Customer journey based emails, content, & offers
Campaigns - Quantity, Quality, Cadence & Categories
Sign Up Forms - Desktop, Mobile, High Purchase Intent, Loyalty
Segments - Recency, Frequency & Monetary Value
Get in touch with us
Talk to one of our team members and get a FREE strategy audit for your business.